Join the team
A job bringing warmth to people's lives. Come work with our awesome team of professionals.
Browse Open Positions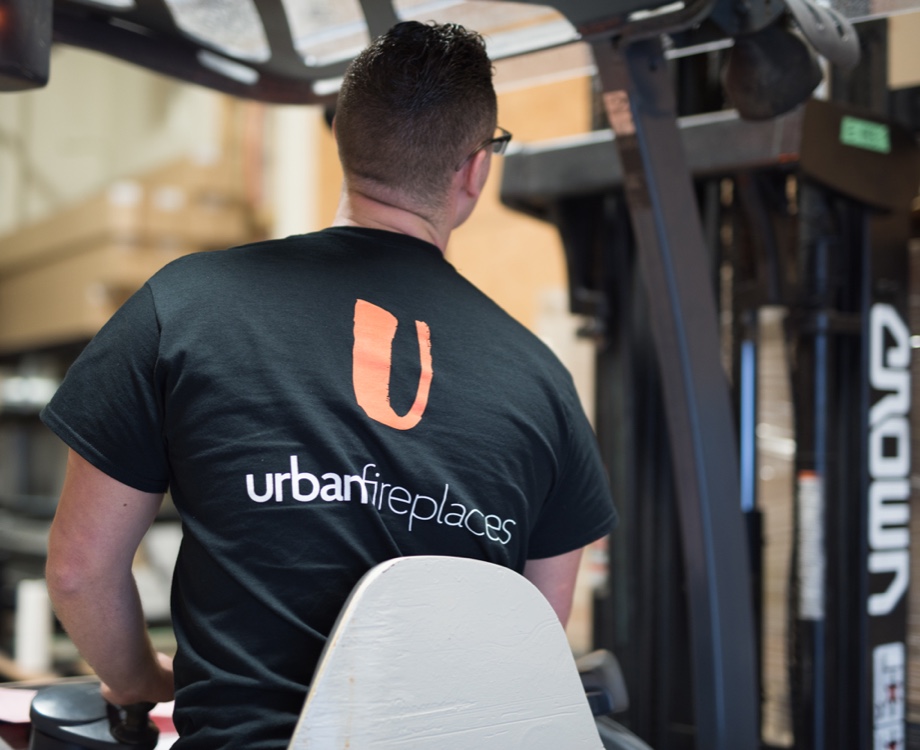 A bunch of happy,
hard-working, fireplace folk.
We're people people- customer experience is everything. Our team is driven to provide incredible suppport, seamless installation experiences, and beautiful products to our customers. Does this sound like you?
Stoked about fireplaces?
So are we. We're taking an old school business and applying new school thinking. Our company strives to use the latest in tech, carry the newest products and has an incredible, supporting working culture. You'll love it here.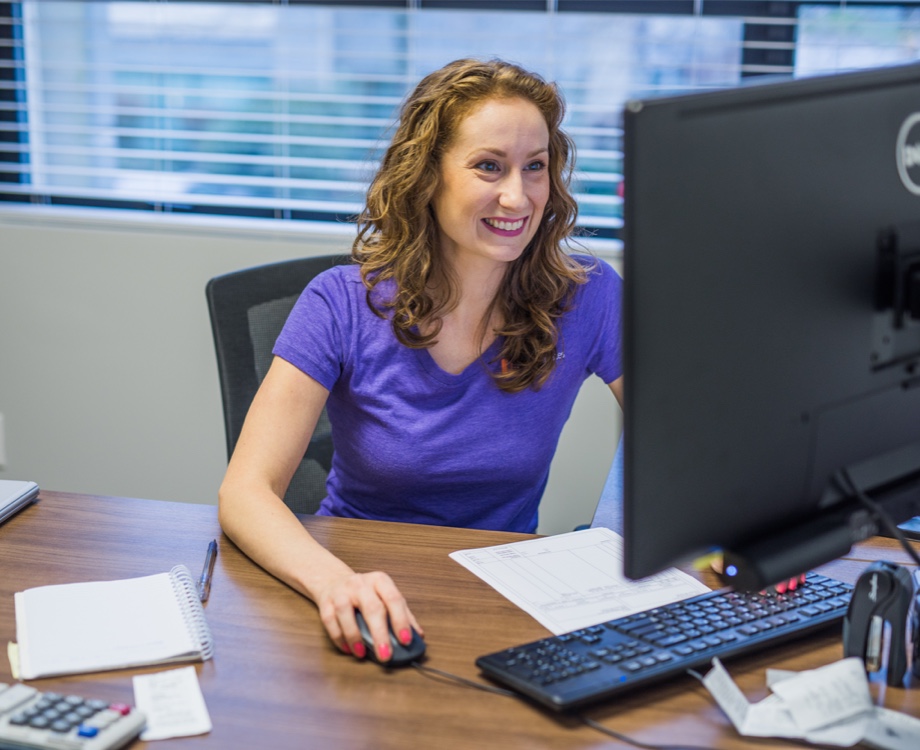 And plenty of extras
You're going to love it here! More than you would love it anywhere else. Guaranteed.
Creative Perks
Being a small business generally means there is less red tape. This means we are able to reward our awesome employees with customized perks.
Flexibility
Caring about our team means working with them and their schedules. Life isn't always predictable!
Workplace Culture
If you aren't having fun at work, what's the point? You have to love what you do, like we do. We encourage creativity, innovation, a strong work ethic and a good time.
Excellent Benefits
From health, to dental to drugs, we have you covered. We split the cost of extended benefits with you so you can take advantage of that massage you've been wanting to enjoy.
Varied Workload
When you are part of a small team where a number of things need to be done in a day, everyone pitches in to get it all done. We like to mix it up; add some variety to the day.
Opportunity to Advance
Having access to multiple functional areas, you can quickly gain exposure to all aspects of the business. Being part of a small team means there is no way you can be overlooked.
---